Based on know-how accumulated for more than 20 years in the field of harmonics and power quality,
Enertech provides one-stop service from Harmonic Diagnosis – Solution Provision – Maintenance and A/S.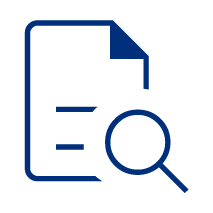 HARMONIC DIAGNOSIS & CONSULTING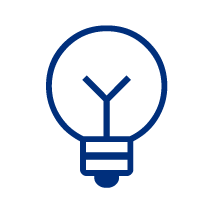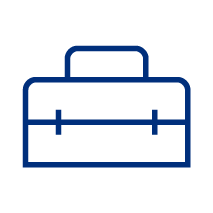 We continuously develop and innovate new technologies rooted in our electricity expertise.
Drawing upon over 20 years of expertise,
we provide accomplished quality and service.