Earthquake-proof Transformer
The frequency and intensity of major earthquakes are rising worldwide.
Existing products have been verified up to 0.55g, but this is based on the minimum design acceleration of the ground floor.

Per the Earthquake Engineering Society's research and design guidelines, high-rise buildings often experience seismic forces exceeding 0.66g due to amplification. Therefore, transformers installed on middle and upper floors must meet a seismic performance requirement of over 0.8g.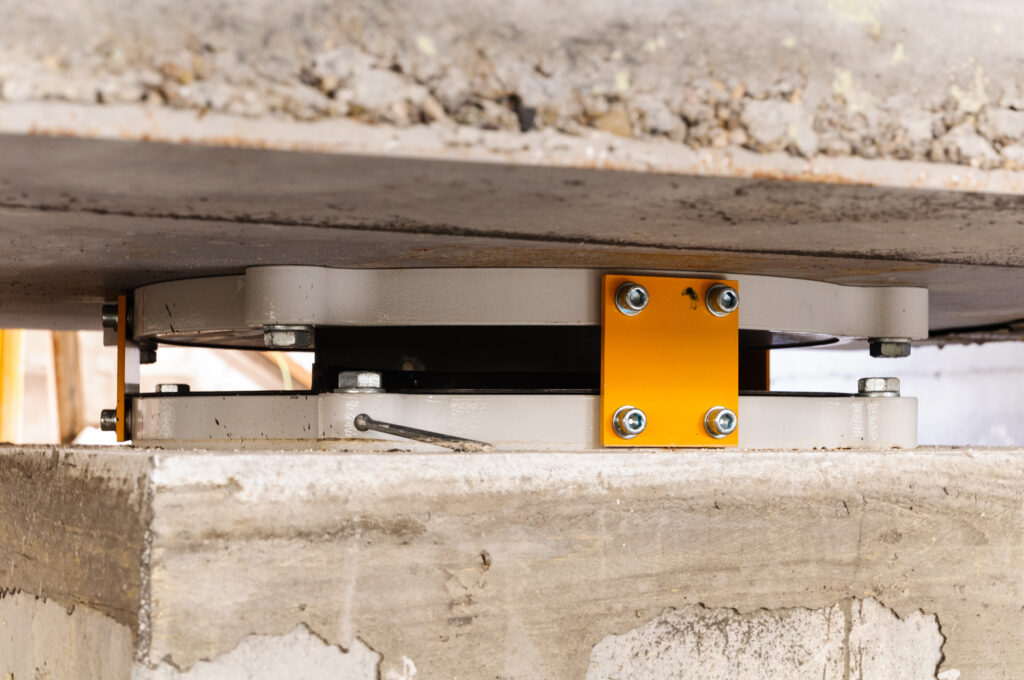 Seismic Site Classification


by Seismic Magnitude Scales